Our

Company

We provide geospatial consulting services for urban planning, engineering design, and construction in California. With the top professionals from surveying & geomatics engineering backgrounds, we strive to provide quality deliverables with the highest customer satisfaction.

Company
Value

Quality

Collaboration

Visionary

Trust

Accountability

We empower our customers to achieve more with the most advanced geospatial technologies.
Service Area
Our service area expands gradually from Southern California to Northern California, including the following counties:

Date of Statistics: June, 2022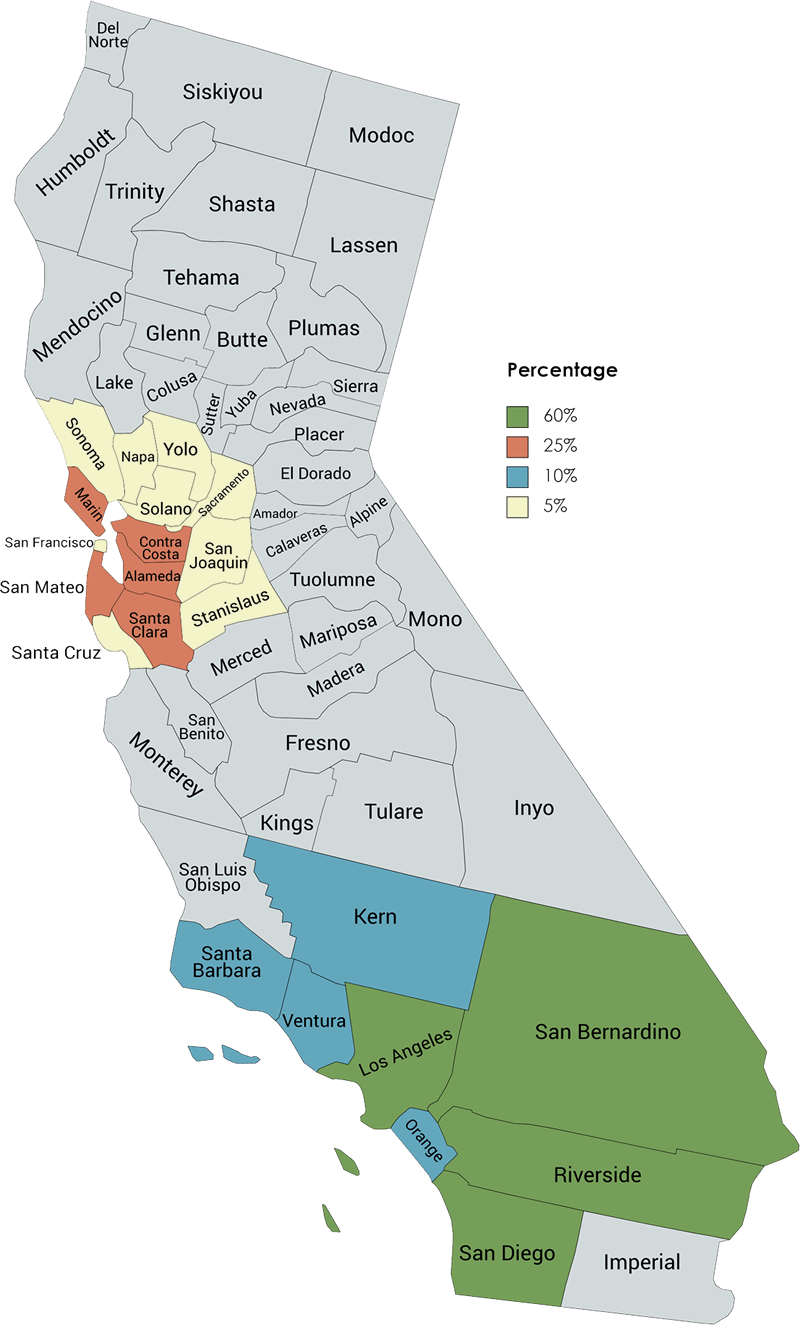 Our clients & partners
Our clients & partners include experienced architects, civil engineers, contractors, and developers. We value every opportunity collaborating together.